By Ellinor HALLIN and Ellen FISKE
As her childhood turns into motherhood, teenage troublemaker Gemma comes of age in her fading Scottish steel town. But in a place where "you either get knocked up or locked up," innocent games can easily turn into serious crime.
PRODUCTION
Produced by Mario Adamson (Sisyfos Film Production, Sweden), Ruth Reid (GID Films, Scotland), ARTE France, SVT - Sveriges Television AB (Sweden).  
FESTIVALS AND AWARDS
2019 Hot Docs, Canadian International Documentary Festival (Canada) - Selection
2019 Tribeca Film Festival (USA) - Best Documentary & Albert Maysles New Documentary Director Award Winner
2020 FIPADOC (France) - International Documentary Section
2020 Thessaloniki Film Festival (Greece) - "Open Horizons" section
EURODOC
Eurodoc Participant
Ruth REID
Year of participation
2017
Statut

Completed

Eurodoc Producers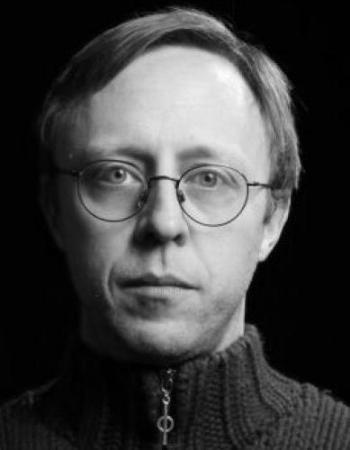 (SISYFOS FILM PRODUCTIONS, SUèDE)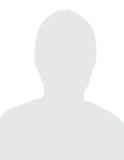 (GID FILMS LTD, ROYAUME-UNI)
---